Are you wondering if you should use Facebook to advertise your business?
The answer is not straightforward and depends on various factors. In this article, we'll help you determine whether Facebook is the right choice for your business by covering all the relevant information.
With over 2 billion active Facebook users as of January 2018 and $40 billion spent annually on Facebook advertising by businesses and individuals, it's clear that Facebook is a valuable platform for marketing. To get the most out of Facebook advertising, it's important to find a reputable company with a proven track record to help you.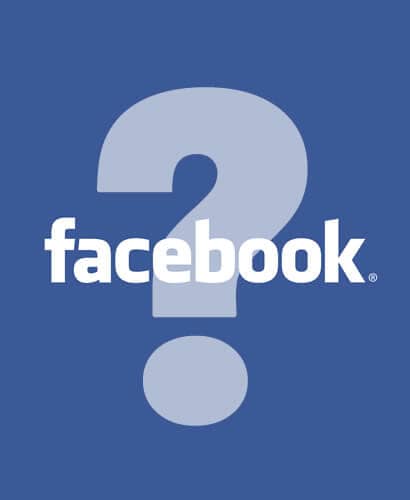 Potential Customer Base
The size of your customer base is an important factor to consider when deciding to advertise on Facebook. If you have a large number of potential customers, advertising on Facebook can be a great way to reach them. Facebook's power lies in its ability to target specific demographics based on your business needs. With its vast pool of user data, Facebook can help you reach similar groups of people to your ideal customer.
Facebook Pixel Data
To make the most of Facebook Ads, it's important to have a Facebook tracking Pixel installed on your website. The Pixel data provides near-real-time information on user interactions with your site, which can be used to target custom audiences. The more events that take place on your site, the better results you can expect to achieve with your Facebook Ads.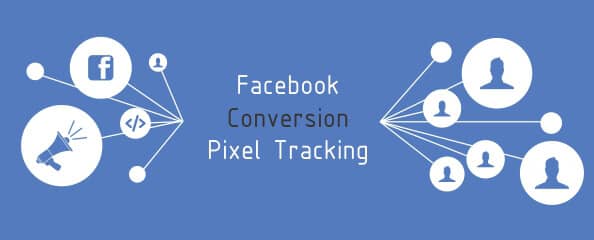 B2B or B2C
Another simple way to determine if Facebook advertising is right for your business is to determine if you are B2B or B2C. Generally, B2B clients tend to use Google for advertising, while B2C clients use Facebook advertising. This is because Facebook has a lower cost per click (CPC) than Google, which gives B2C businesses more budget to reach more customers.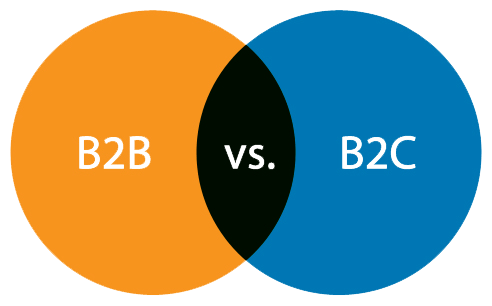 Getting Facebook Likes
For example, if you want to build a gym membership enrollment, you can create ads to get individuals to download your eBook and fill out a lead form. With a lower cost per lead form, you'll have a lower cost for each membership sign-up, which benefits your bottom line.
While Facebook advertising may not be right for every business, it can be a great way to market your brand.
If you need help determining if Facebook is right for your business, reach out to us at Sky Walker Marketing for a free quote.