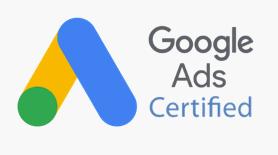 The Best way to get RESULTS!

Advertising on Search Engines
is a great way to control your marketing. It guarantees placement for keywords at a cost per click basis. It's a tremendous tool to advertising to your company's target market. The only time you pay is when a customer "walks in the door" (clicks to your website).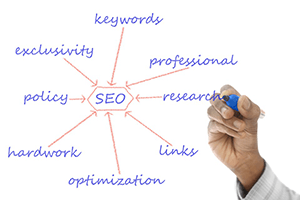 Keyword Research
When it comes to Search Engine Marketing, keyword research is a big factor on attracting the right customers. The keywords for Google Ads need to be specific, general keywords are not useful and can be a big waste of money. Negative keywords are extremely important as well. You don't want someone seeing your Ad and clicking on it who is not a relevant customer.
Demographic and Geographic Targeting
We use all the population identifiers we can to target the right customer.
Top of the Page to you!
Our clients get the best results because we put them on the Top of the first page when advertising.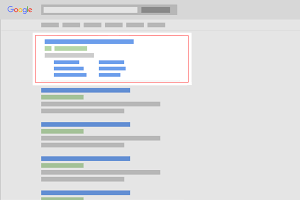 FACEBOOK, GOOGLE, YAHOO & BING

 
Don't get lost in the shuffle and waste your time and money, let the experts do it for you.