A Direct Line of Communication
Communicating with your customers will lead to greater customer retention. EBay, Amazon and many other big players in the online world have perfected getting customers to come back to their website by utilizing email to convert more sales. It's also amazingly cost-effective email marketing is with an ROI of around 4,300%!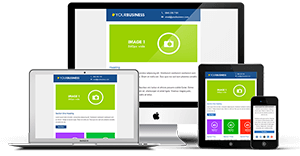 Creating Content
When it comes to email marketing or any online content we want to create informative engaging content that is, non spam and doesn't over pitch your product. Making an email that is easy to read and lets the customer know what you have to offer is the best way to get people to engage. Your customer's time is valuable and they will appreciate the extra energy we put into every email.
A good email deepens your relationship with your customer and will keep them coming back.
Designing Templates
We will design templates which matches your current logo, theme of your website and also make it responsive to mobile and tablet users.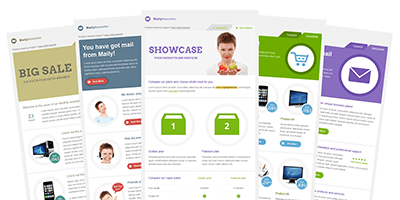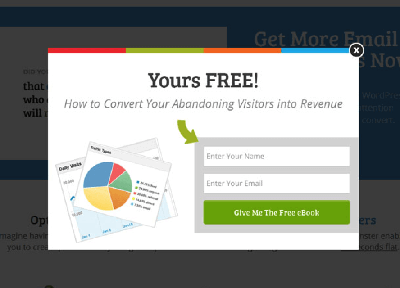 Email Generation & Capture
Every business has its own target audience. The best target audience is built from email capture coming directly from your website by offering information or promos if they sign-up to your newsletters. We also gather emails via social media like Facebook. Finally, if we need a huge target audience we can buy email lists from reputable companies.
We look forward to helping your business become a marketing success!