Website Design
&
Development
Website Design
&
Development
Mobile and Tablet Ready
Every website we create is designed for the future of online traffic. We make sure every website is designed to look perfect and work great on mobile and tablet.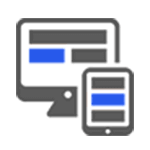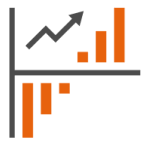 SEO Optimized Built Websites
Search Engines constantly change algorithms they use to rank websites. We make sure every website we build is updated with the latest SEO standards for Google , Bing and Yahoo.
Social Media Integration
Social media will be properly integrated and set up on your website to help market and promote your business properly. We can design your business website based on your businesses social media needs.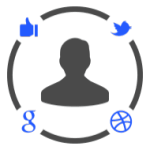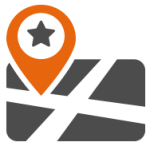 Local Search Optimization
Making sure that Google and other search engines see your business as a local business helps your website come up in search results. The use of schema code and the proper setup of your business map accounts will help tremendously.
Webmaster and Support
We take our customer service very serious and want your business for the long term. Having happy customers makes our business successful. We take great pride in being rated 5 stars by everyone of our clients.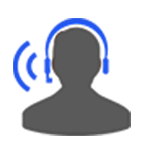 What's the Process?
PLAN

First we need to research your company's needs, wants and expectations. To better your functionality of your website design Sky Walker Marketing needs to get a feel for your company. Such as, what your target audience is, your product, branding etc.. What do you want your website design to accomplish and its functionality? Do you need an Ecommerce site or do you just want to present your company or product on the web. We will also go over your color schemes and the theme of your website during this stage.

DESIGN

During this process we will go over your website structure and what pages you want and if you need any landing pages for advertising. This process is to maximize your marketing capabilities on your website. You will need to provide content, images and videos. If you would like any custom graphics just let us know. Once we go through all of the information we will have a pretty good idea of how your website should function and be designed.

DEVELOPMENT

We will then create a rough draft of your website, this is called a mock-up. This will give you a live look at your company's website building process. This helps both of us to stay on the right track when designing and building your site. You will be able to track our progress and see how the site looks and functions. We will implement all your edit and redesign needs during this process. Once we have completed all the changes and revisions needed and the website is fully functional, we will optimize the backend of your website to improve it for Search Engine Optimization (SEO).

LAUNCH

We will launch your new website upon your approval! We will also start to launch all of your marketing and ad campaigns at this time. Congratulations!