Your competition is!
Social Media Today states, 83% of customers prefer to connect to the brand on Facebook and 53% on Twitter. A study by Nielsen reports 46% of online users count on social media while making purchase decisions and 62% of shoppers make purchases based on the recommendations on social media websites. Talk about a testimonial for your site!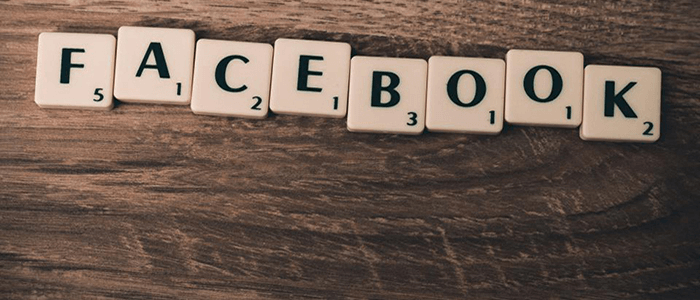 Branding
73% of small businesses are using social media as an effective and inexpensive way to reach targeted audiences quickly and to generate more leads/sales. Forbes states, 94% of corporations use social media and 85% said that it has given their business more exposure!
Customer Acquistion
With over than half of the world's population registered on multiple social media platforms, the chances of acquiring customers are fairly high on these websites. There is more than 2 billion social media users. Social media websites play a crucial role in acquiring customers to a business. In 2016, 46% of marketers acquired customers via Twitter, 62% via Facebook and 43% via LinkedIn.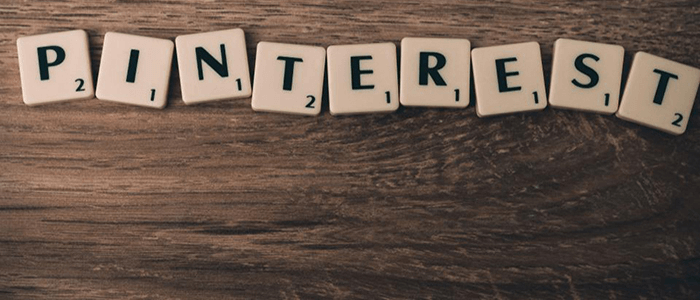 Generate Leads and Sales
71% of social media users are more likely to purchase products from brands that they are connected on social media websites. A study by HubSpot.com revealed that social media produces almost double the marketing leads than any other marketing method.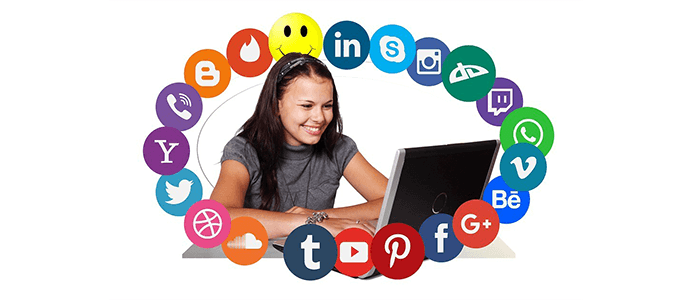 Insane amount of time each day!
Statistic shows the average daily usage of social media worldwide. As of 2016, daily social media usage of global internet users amounted to 118 minutes per day, up from 109 daily minutes in 2015. Wow!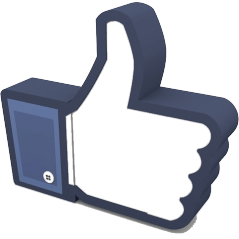 Target Audience
Finding your potential customer is key. We make sure we are targeting the right customer for your product or service by first meeting with you and finding out more about your business and customers. The great thing is now days we can narrow it down to exactly fit your customer base.  We know how to navigate through the social media forest. When we work together finding relevant customers for your business will be a piece of cake!
Optimize Content
Researching your product and what your company's goals are is the first step to finding the right social media marketing strategy for your business. The content marketing dollars, for businesses, ranges in the billions, because it works if it's done right!
Create targeted, SEO optimized content, appealing to your specific audience

Drive quality traffic to your product or services

Customize, Engage and Build your brand
Broadcasting your content across all platforms:
Builds brand awareness
Gain new leads and sales
Supports existing customers
Creates a buzz around your products and services
Let us help build your online reputation!