Should your business be utilizing

Facebook Ads

and Marketing?
Almost every customer we work with asks 'Should I utilize Facebook to advertise my business?' and exhausting and evident answer is 'well it depends'…. I give that answer all the time which has inspired me to write this article which will cover all you need to know to answer the question for your business.
To start off, there are more than $2 billion dynamic Facebook users as of January 2018, and in 2017 Facebook raked in about $10 billon a quarter.  So that's an astounding $40 billion dollars a year people are spending to market on Facebook, which means these businesses and individuals think Facebook is the place to be regarding marketing their business. To have a cut of the action your business has to get involved. First, key piece of advice if you do decide to move forward find a reputable company with a proven track record to help your business. There is a metric ton of SCAMMERS OUT THERE that will take your  money  and do little to nothing right when it comes to Facebook marketing.  Here are a couple of simple approaches to work out whether you ought to advertise on social media or not. 
Potential Client Base

How big is your client base? Do you have a modest bunch of potential customers or do you have hundreds possibly thousands of great clients? On the off chance that you have the latter then advertising on Facebook is no doubt for you, here's why: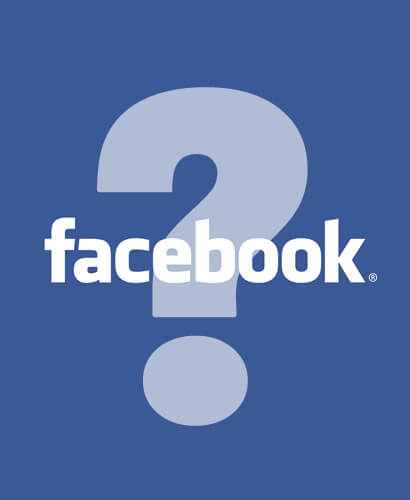 Whether you have 1000 or 100,000 potential clients, you can put Facebook's power to work for your business using targeted demographics based on what fits your business's needs. You can refine or broaden your clients that you market to based on Ad results. Facebook has plenty of user data that your business can put to use and benefit from by manufacturing groups of people that are similar to your perfect client. Facebook is constantly updating its user's information, searches and preferences which has turned Facebook into a very powerful marketing tool when used correctly.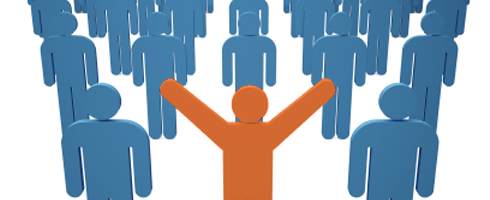 Facebook Pixel Data
If you have Facebook Ads running having a Facebook tracking Pixel is a must on your website. If you have no idea what a Facebook Pixel is give us a call we would be glad to help you get it installed for a minimal fee.

This could be your businesses "Golden Ticket" to gathering user data and onsite interaction statistics.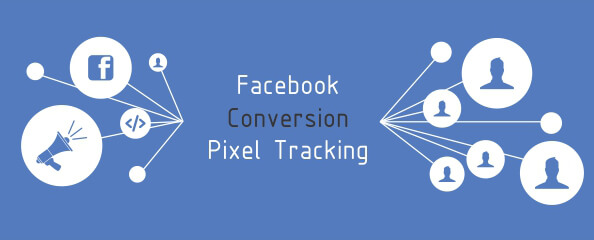 Once we setup Facebook Pixel on your website we can start setting up custom user groups we can target and Carbon Copy Audiences as we've already covered. One of the key benefits to using the Pixel data is the fact that it's near-real time data. Your contact list could be 12 months old and pretty stale, but the pixel events are constantly being triggered and the information provided is far more up to date and reliable. The more events you have taking place on your site the better result you can expect to achieve with your Facebook Ads.
Business to Business (B2B) or Business to Consumer (B2C)?
Another extremely simple approach to choose in the event that you should dunk your toes into the Facebook advertisement world is whether you're B2B or B2C. By and large, when beginning, B2B clients will utilize Google for promoting and B2C will utilize Facebook publicizing. This is for various reasons and you can contact us for a more detailed explanation.
To compress the first paragraph, B2C is regularly better performed on Facebook because of the way that Google has, overall, a significantly higher Cost Per Click (CPC) than Facebook. Having a lower CPC on Facebook means that you have more of a budget to spend to get your business in front of more clients.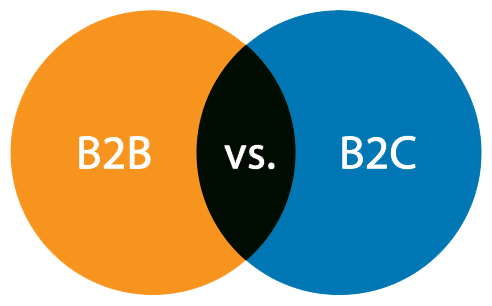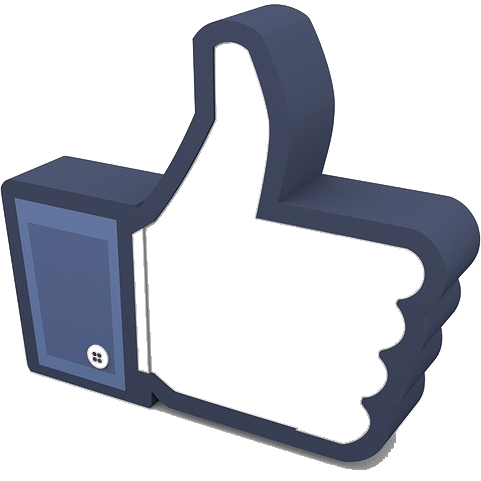 Example:

In the case you want to build a "Gym Membership Enrollment", you can create Ads to get individuals to download your digital book and inspiring clients to fill out a lead form. A lower cost for every lead form implies a lower cost for each membership sign-up, and a lower cost benefits your bottom line.
As you can see there are a few situations where Facebook advertising won't not be right for your business, however by and large Facebook is a great way to market your brand!
 
This is Sky Walker Marketing's area of expertise and if you feel like you would like a free quote please reach out to us today and we can setup a time to learn more about your business.