3 Quick Tips

for a successful 

Email Marketing

Campaign
     Who hasn't been the victim of email marketing where some company sold your email address and all the sudden you're the lucky person who gets you inbox filled with things like "take this,try this, do that, use this! You can't live without it….."
We all get them, but it doesn't mean email marketing doesn't work because it does the ROI or Return on Investment is pretty dang good especially if you compare it to snail mail.  

     Being a business owner you definitely don't want to fall into the category of SPAM as these unwanted messages do.
On the other hand writing effective content filled email with content your customers will enjoys is a whole new ball game! A good email marketing campaign will work well for all businesses no matter your size.
What is an Email Marketing Campaign?
Here is the best way to do it!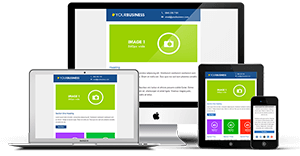 #1 What's a standard message or messages?
Come up with a message or set of messages:
You might run regular sales or service specials or want to promote a lunch or dinner special for your restaurant on a regular basis.
#2 Let's be friends
Remember to write / talk to people like they're your friends because in the end they are and your customers can make or break your business and you want them to love you! So, make your emails friendly.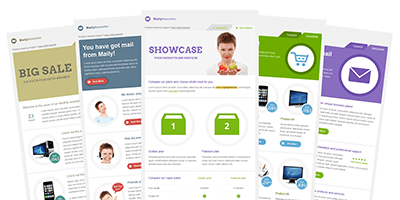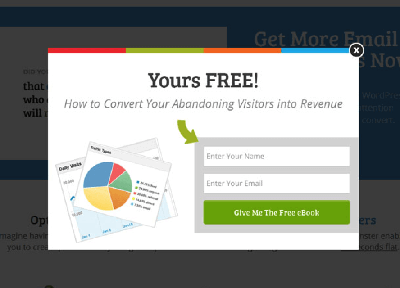 #3 Use the Auto-Responder
Why not take advantage of this awesome tool!
When new customers sign up a premade email should go into their inbox ASAP. This lets them have all the vital information you need to let them know about your business right away.
Also, load your email contacts into the auto-responder and get your message to your customers just like every other aspect of online marketing your businesses uses.